Welcome, welcome, baby Walker Carl!
Isn't it a fantastic name?
Our sister and brother-in-law, now known as mom and dad, are doing well.  They did an awesome job bringing little Walker into the world.
C and I are thrilled beyond belief that we get to play aunt and uncle to this beautiful little boy.
And Benjamin is the luckiest boy in Denver because he now has a sweet cousin.  It makes my heart swell that he'll have a little playmate and confidant who lives just a few minutes away.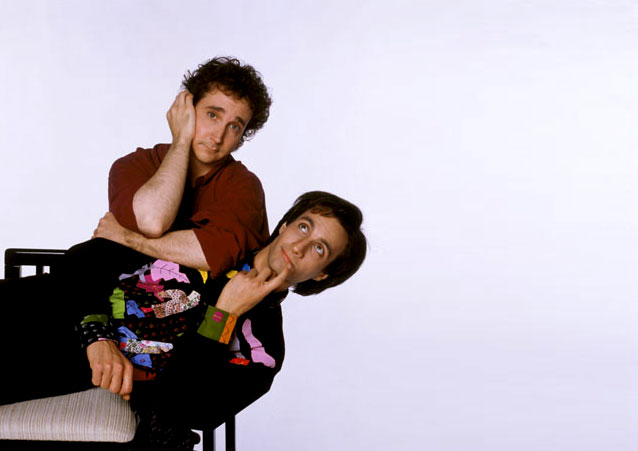 [source]