I am the queen of extending my vacations, particularly when they involve going home to New York, to the very last minute.  Luckily, this time, I did not.
C and I arrived back in Denver on Saturday evening and had all day Sunday to catch up on things – like laundry and milk-buying and cooking meals for the week.  It was lovely and helped transition into a calmer Monday morning.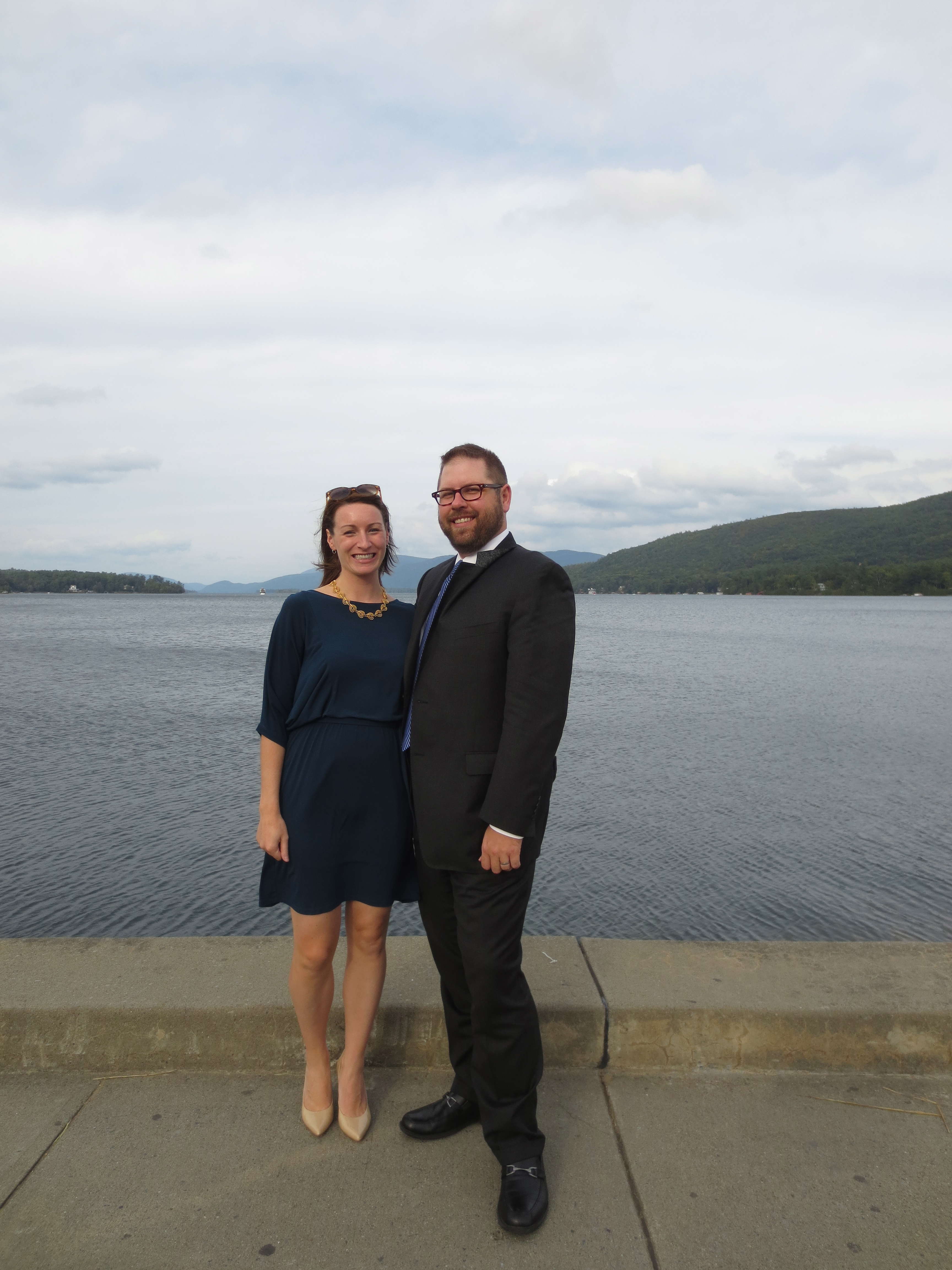 [Lake George]
We started our time with my parents two weekends ago at my cousin's wedding in Lake George, his beautiful bride's hometown.  It was so crisp and fall-like.  The whole town smells like Adirondack Park pines.  Stunning lake, lovely town and a very intimate, touching ceremony.
Early in the week I was able to spend some much-needed together-time with a dear friend from college.  The rest of the week I caught up with my momma and dad, grandparents, aunts, uncles, cousins and other friends I've been missing.
On Friday morning, I took the train down to New York to join C, where he was finishing up a work conference.
We walked the High Line and then all over mid-town on a gorgeous city afternoon.
The High Line was very crowded.  I'm going to attribute this to the incredible weather and that it was around lunch time.  Many people were taking work breaks and enjoying a sandwich on the many benches and grassy areas.  There were lots of photographers and tourists.
The neat part was that it was a bit like walking history for me.  My great-grandfather Berninger was a conductor for the New York Central Railroad and it's probable he (and even my dad, because in the 50s they allowed kids to ride the train with their relatives who worked the rails) rode this route quite a bit–and there I was, walking it.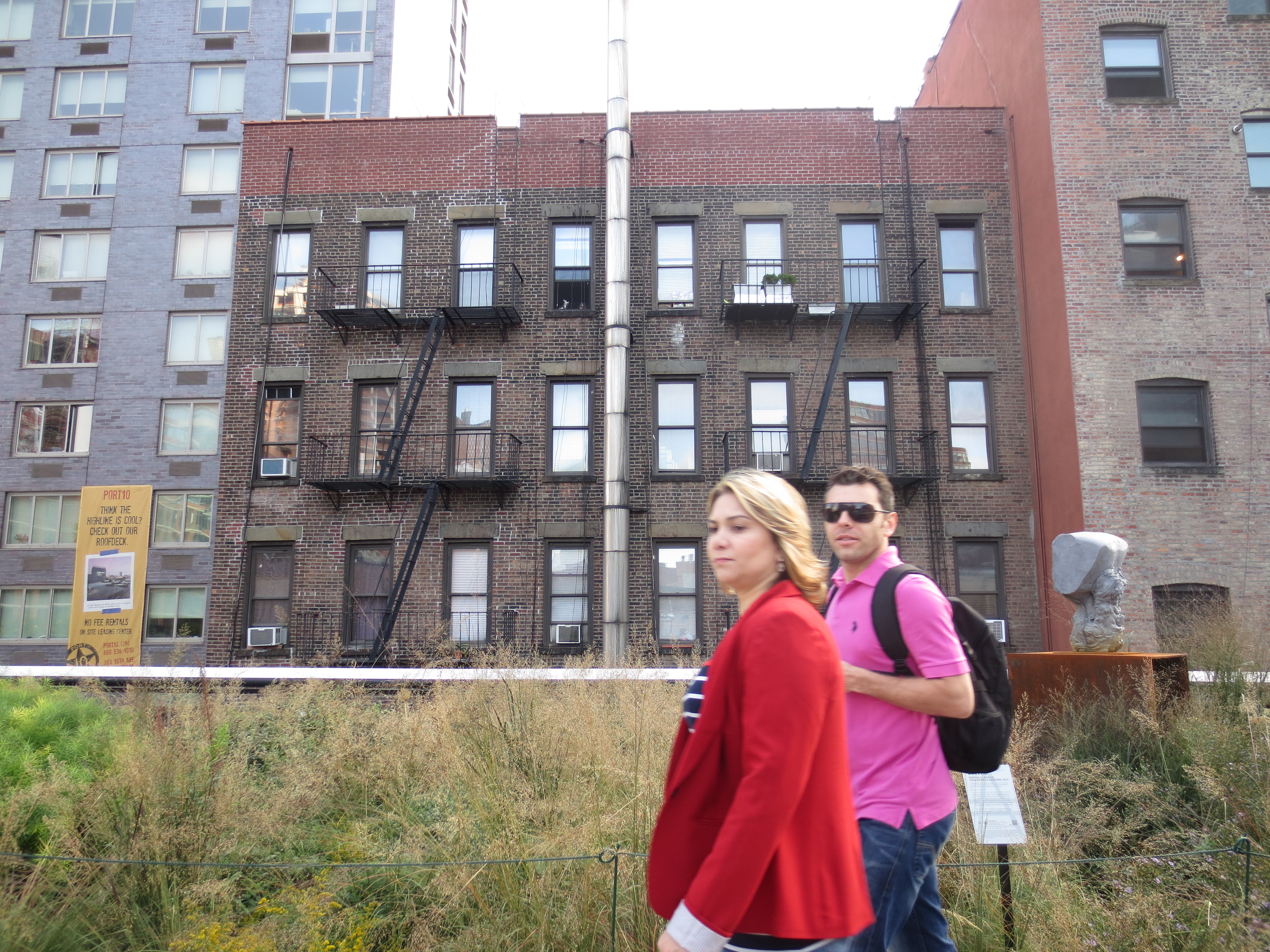 [The High Line]
We'll be back soon, New York!