We flew through Paris to on our way to Johannesburg in December.
There is just nothing like Paris in the winter – except, I imagine, Paris in the summer, spring and fall.  And even though it rained nearly the entire time we were traipsing across the city's ancient cobblestone, it was still well worth the ride on the RER from Charles de Gaulle Airport to Paris.  We had twelve hours to soak it all in.
It was kind of a love fest.  We were married.  We were in La Ville-Lumiere.  We were on our way to Africa.  Pretty romantic.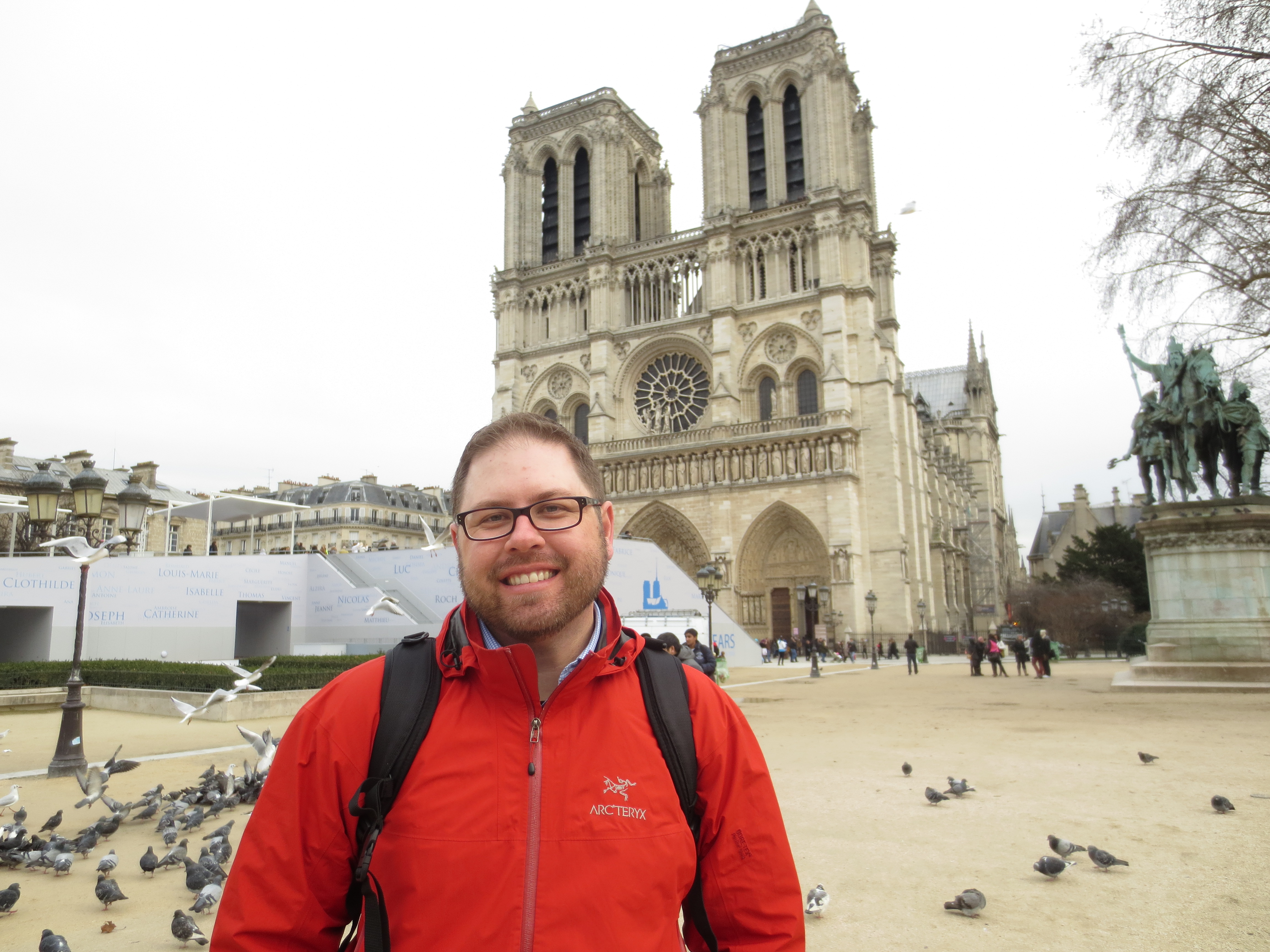 Tres adorable.  I learned in Paris that Chris has an EXCELLENT French accent.  So many talents!
Cathedrale Notre-Dame de Paris.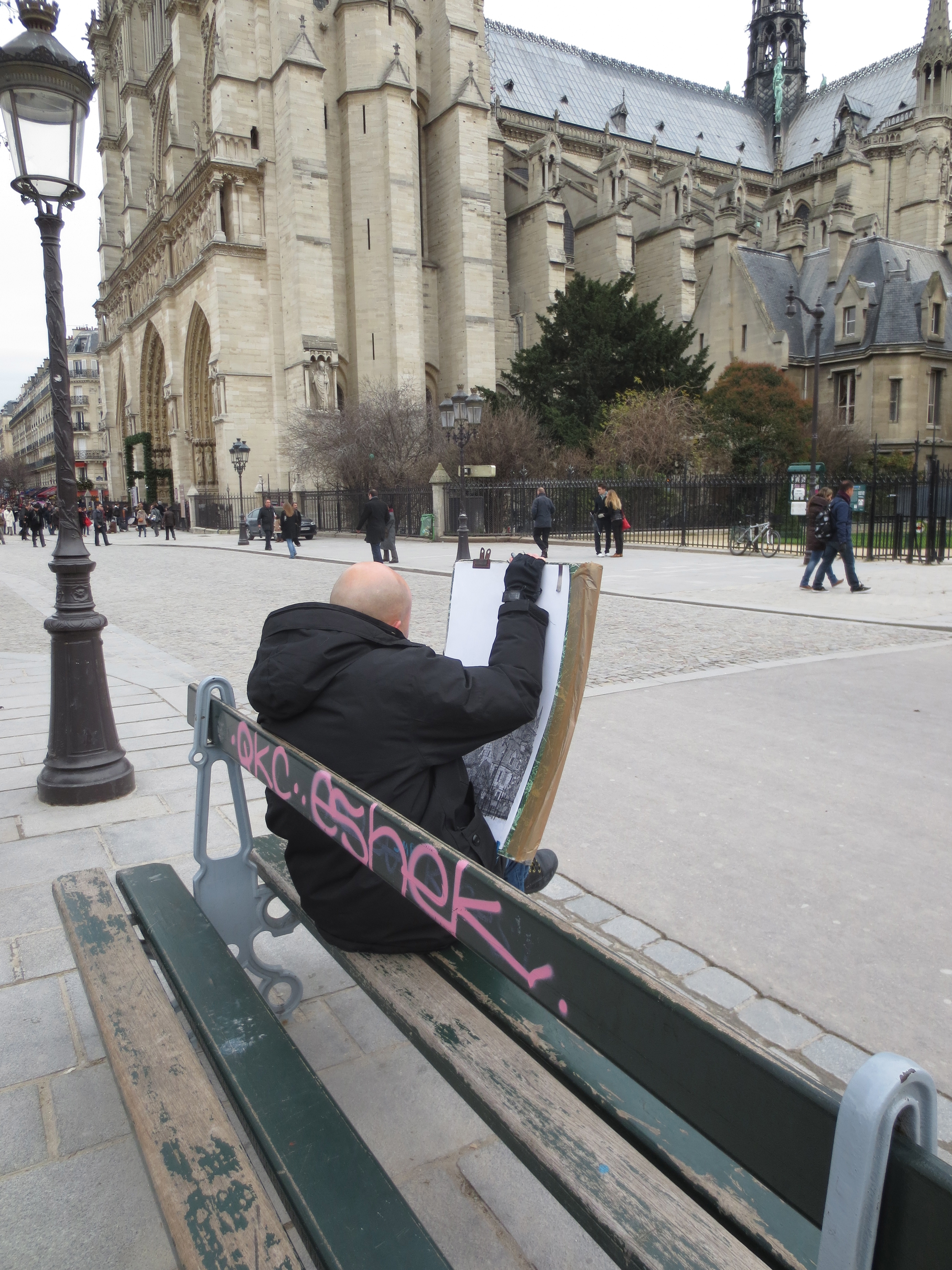 Un artiste.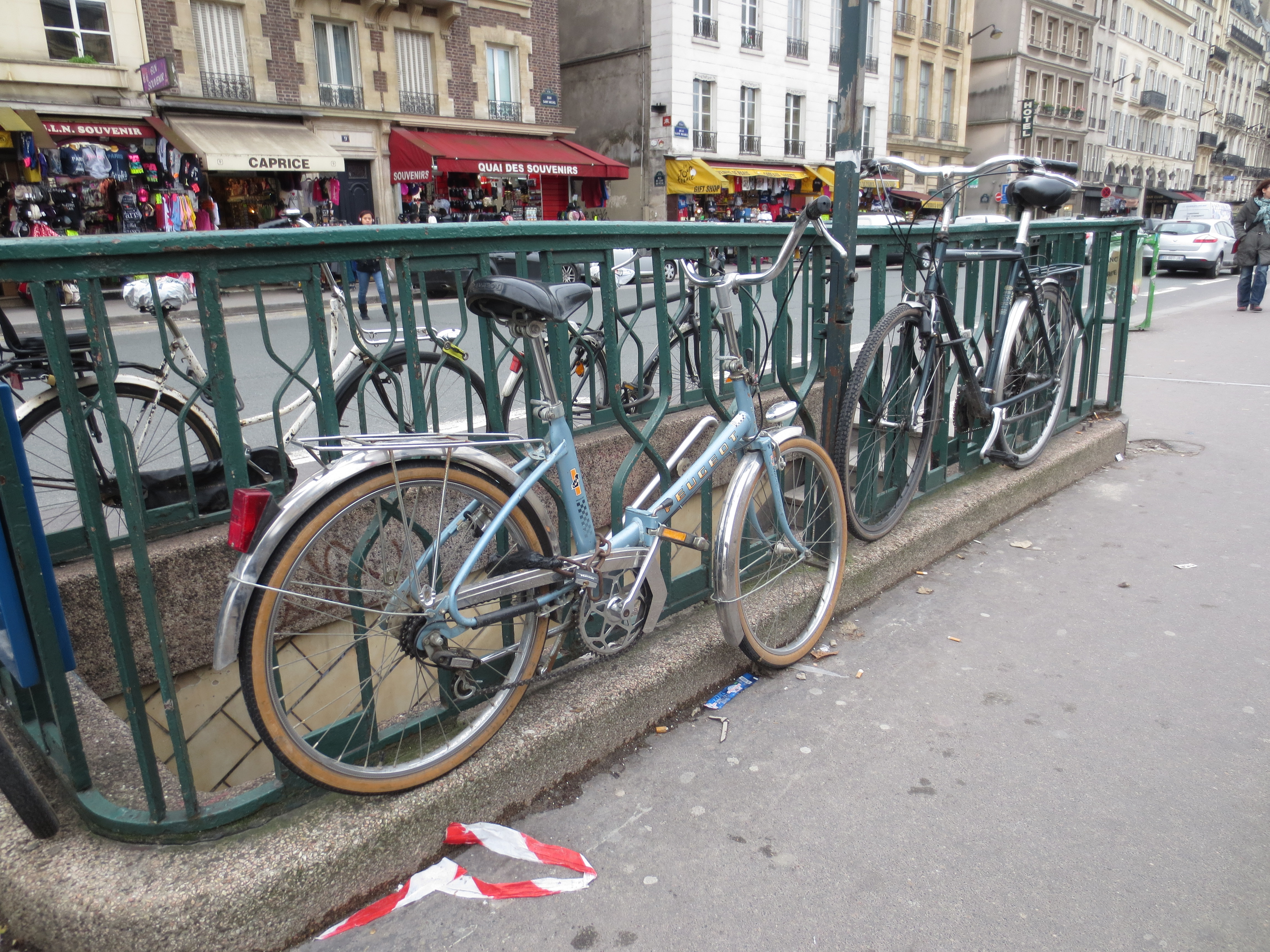 Velos.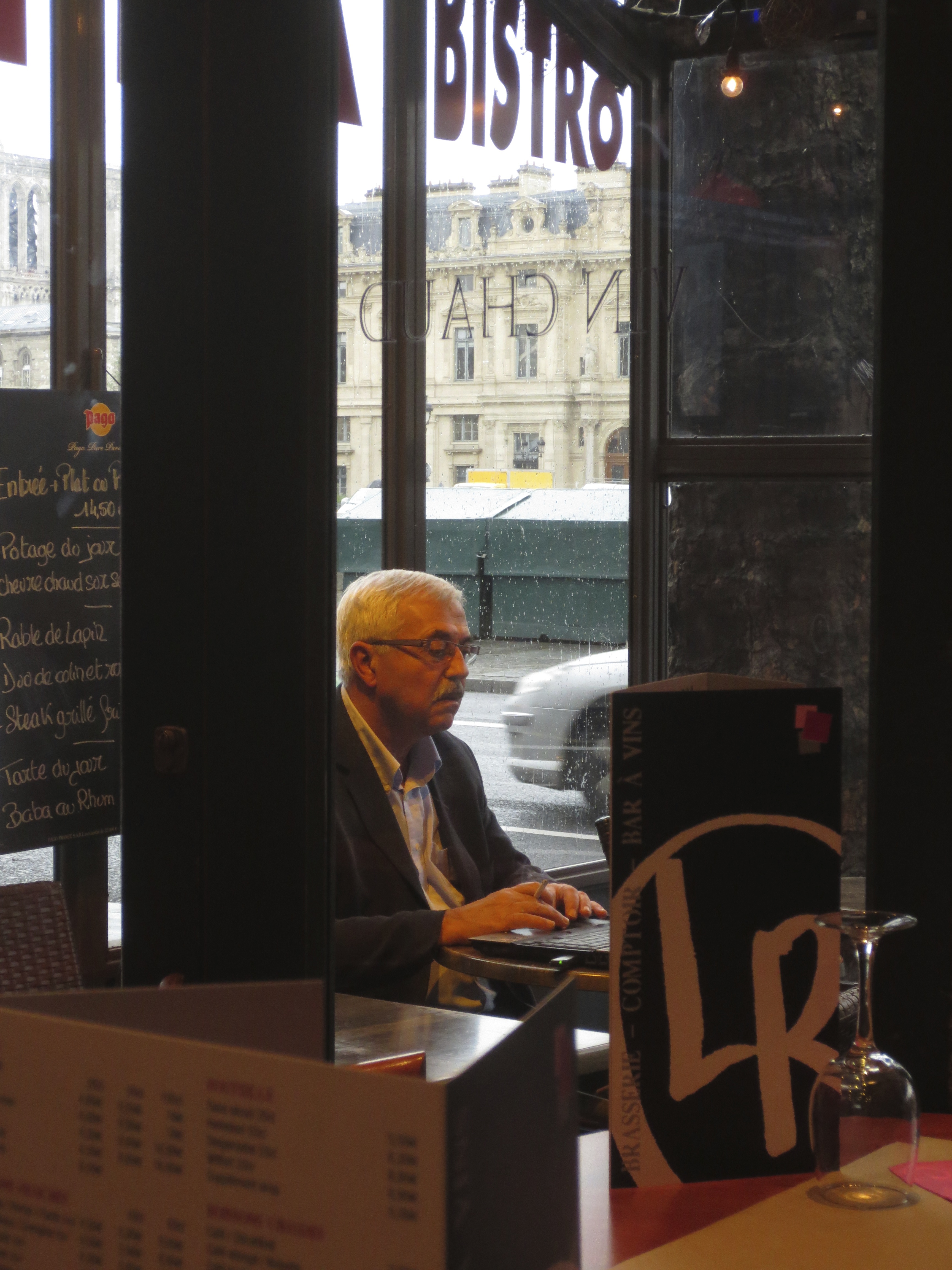 Un ecrivain de fumer.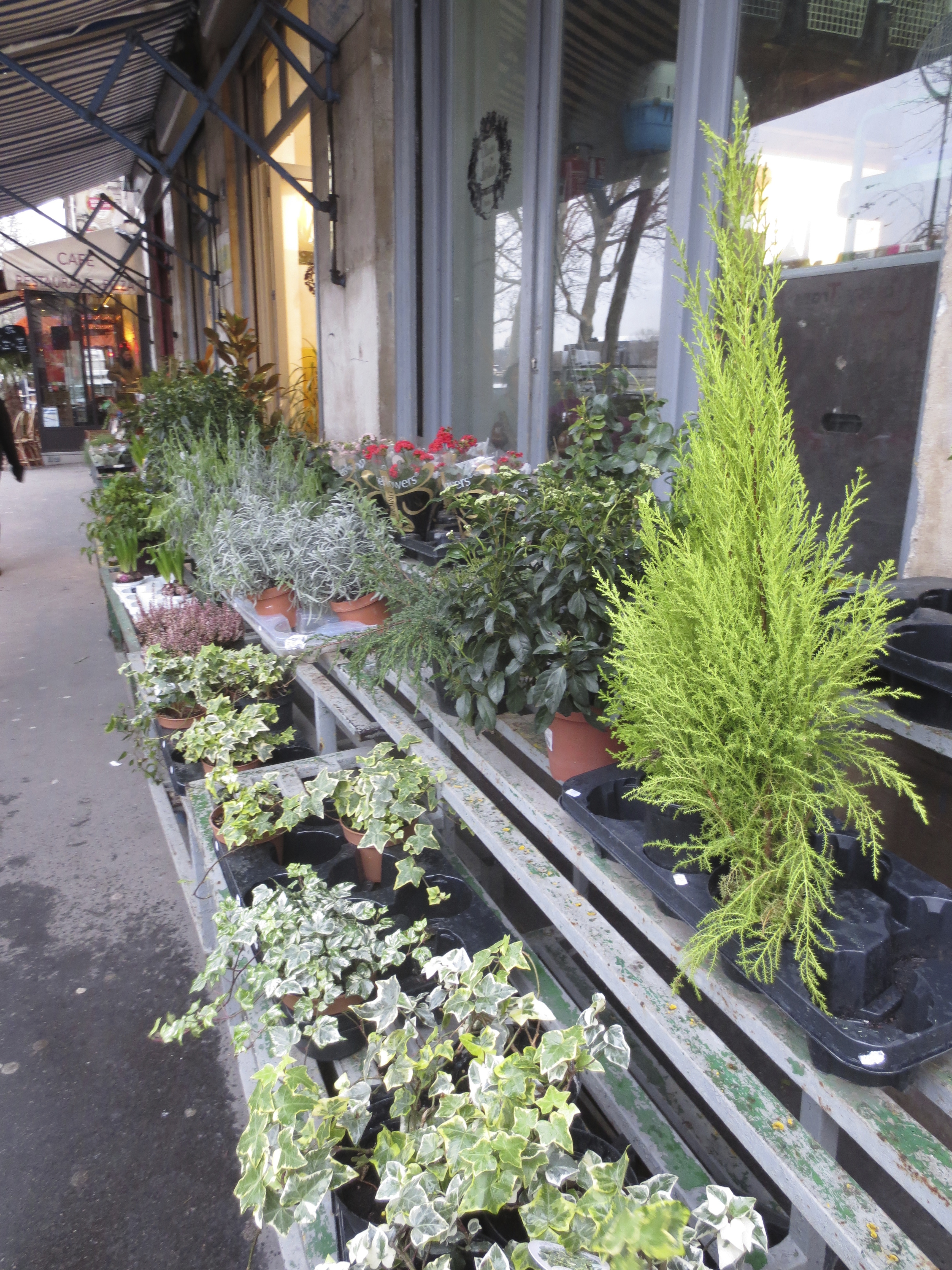 Pour un appartement de jardin.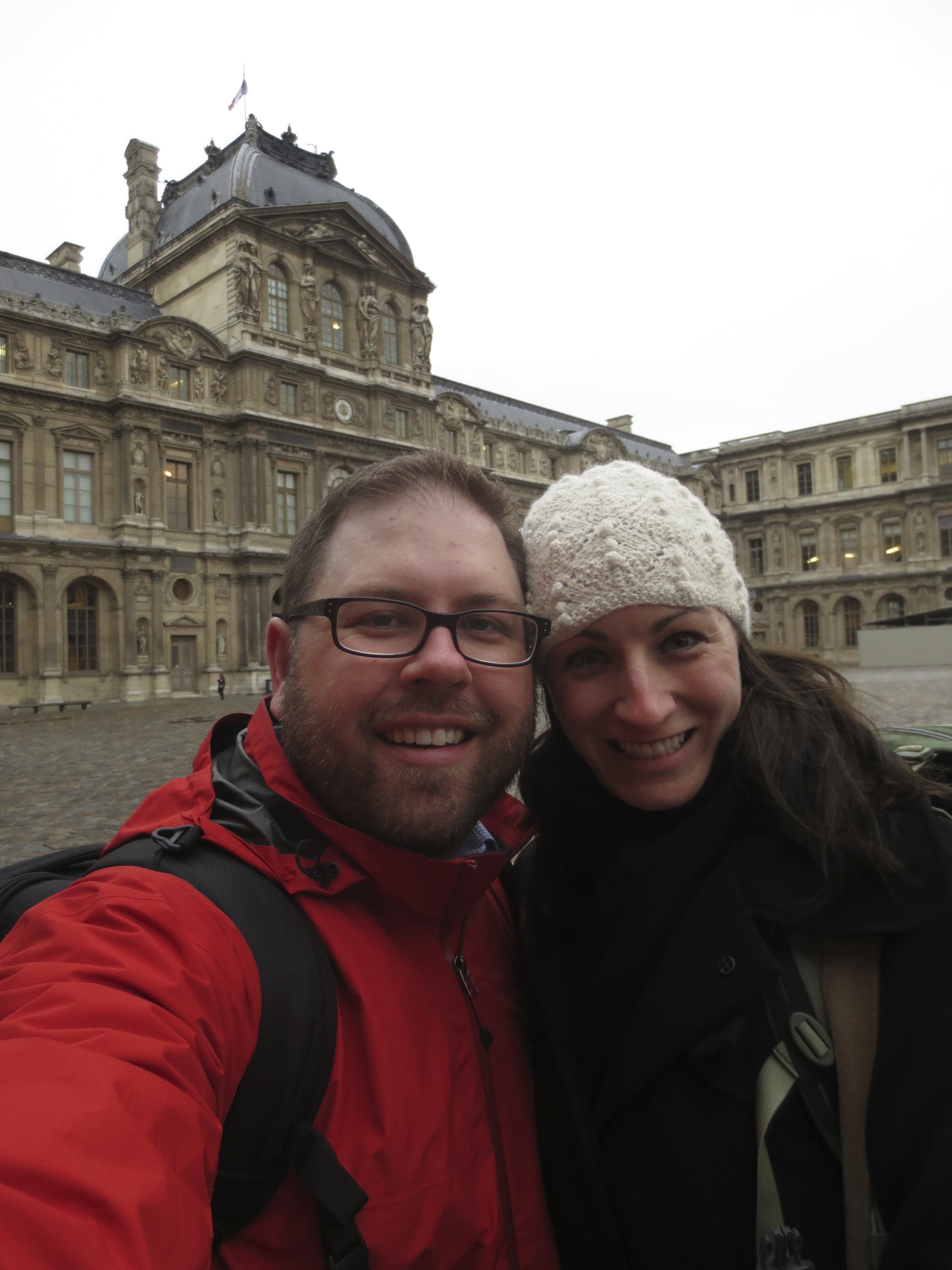 Musee du Louvre.
La Tour Eiffel.