C and I had the pleasure of attending the gorgeous wedding of a wonderful couple at The Broadmoor this weekend in Colorado Springs.
I was thrilled when I learned our friends were having their wedding at this historic resort. Rarely do we go to Colorado Springs and I've always wanted to stay at The Broadmoor.  I tend to forget how very different the Springs are from Denver.  It's pine country and angled right up against the steep mountains.
From high tea on our arrival to a bagpipe processional of the wedding guests across the bridge over Cheyenne Lake to the Lake Terrace Dining Room, it was all pretty magical.  We stayed out celebrating until the wee hours.
Congratulations, Lisa and Stan!  We love you!
This morning, we enjoyed Sunday brunch at the resort.  It was incredible.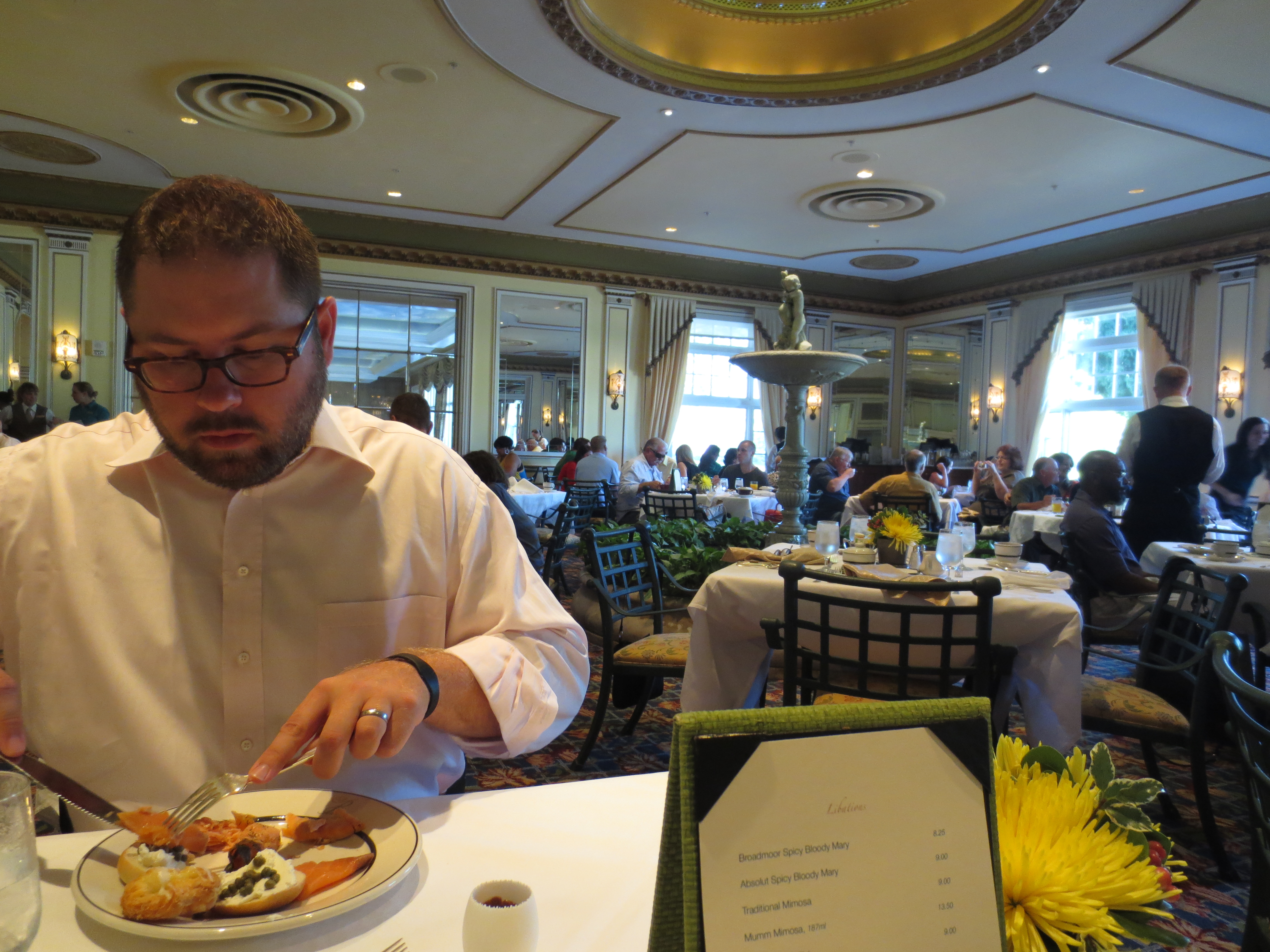 So many kinds of salmon. [Wish I liked eating salmon.]
And then, we walked the resort's acres and checked out the rest of the place, including the beautiful pool, retail shops, and many, many chandeliers.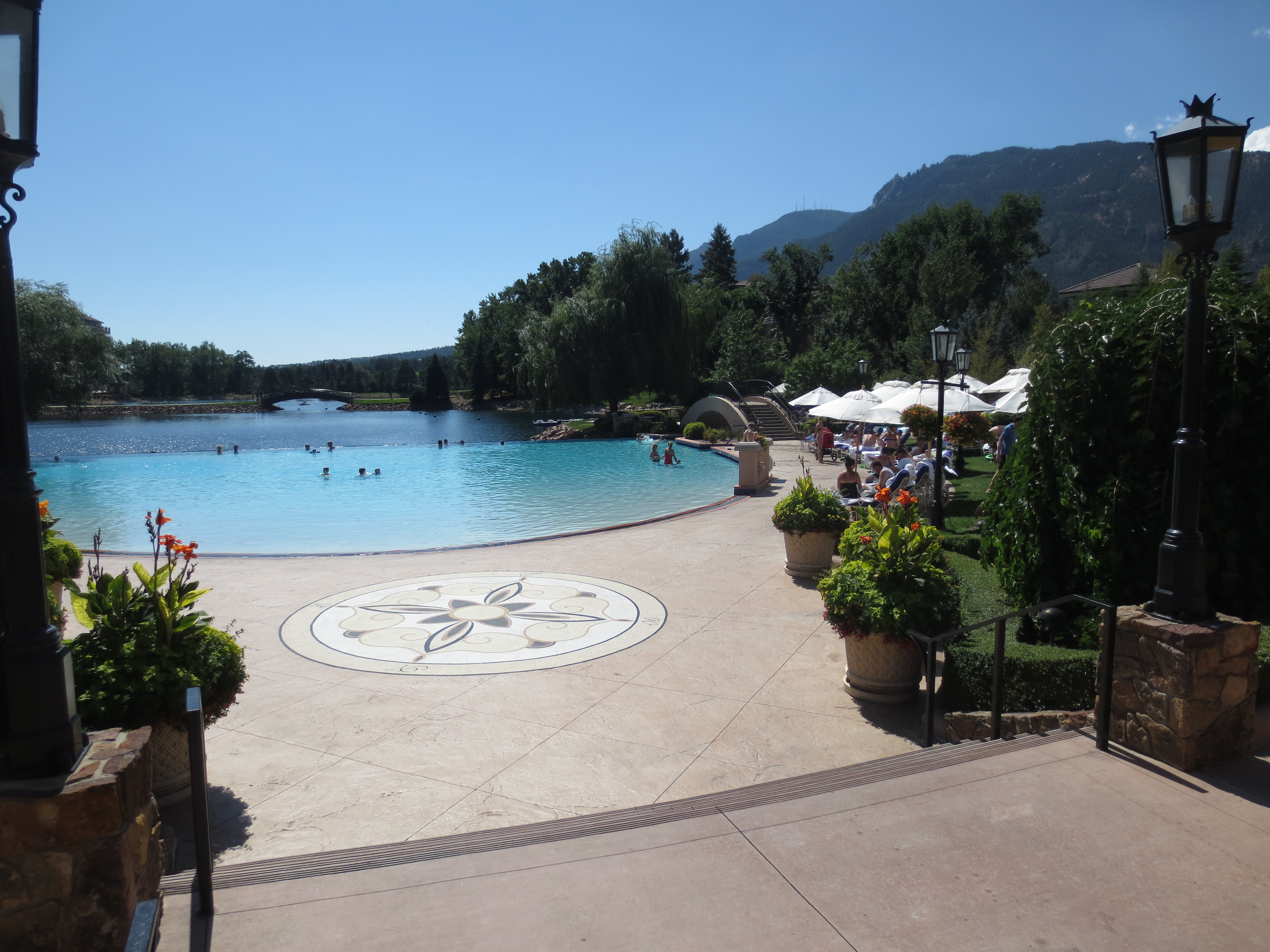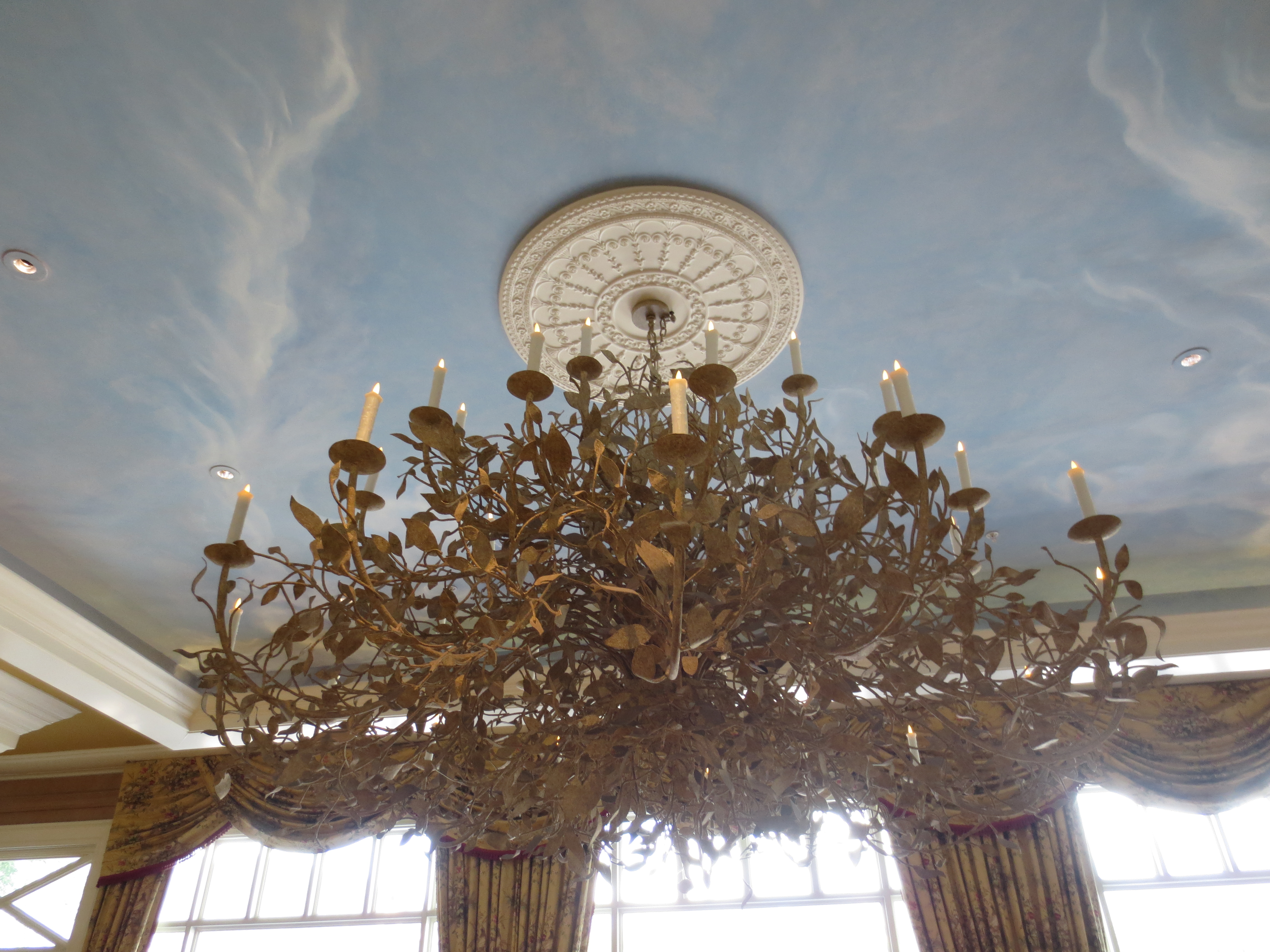 I would like this one for my very own, please.
On our way home from the Springs, we stopped at Seven Falls.  Stunning!