You know I can't pass up a good bargain.
I think all my small town talk a few weeks back about JCPenney catalog stores got me thinking that I really should hit up our local Penney's to check out all the fuss since CEO Ron Johnson was ousted last month.   After a dismal run in which Johnson attempted to "modernize" the store by cutting out coupons and sales, JCPenney seemed to have a realization.  Money talks.  And JCPenney lost a lot of it when they hired Johnson and his team.
JCPenney released this apology last week.
I've long been a browser at the chain store.  In the past, I've had lots of luck purchasing dresses for work and the occassional pair of shoes.  And of course, as a kid, I looked like every other fourth grader in Penney's turtlenecks and Arizona jeans.
So last Friday, I found myself at the JCPenney in Stapleton, east of downtown Denver.  It's a stand alone building in a large shopping area.  The parking lot was fairly full and when I walked inside the store I was immediately struck by how welcoming it was.  Wide aisles, bright walls and clearly marked prices–and sale items–loads and loads of sale items.
I found so much I liked it was ridiculous.  I needed a shopping cart in my dressing room. There were so MANY bargains to be had.  Most items I purchased were between $10 and $20.  Nothing cost over $20.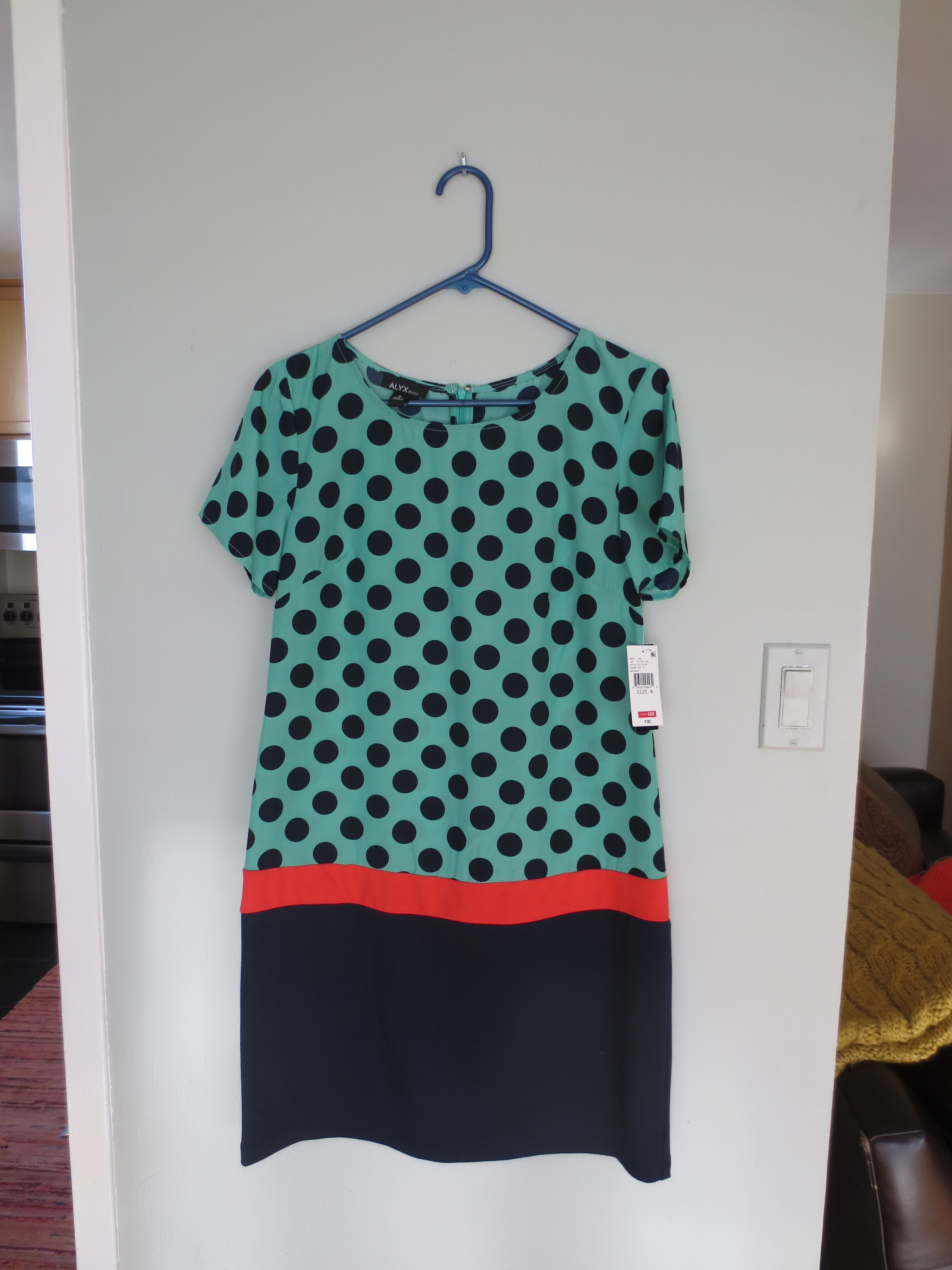 Polkadot dress (ALYX) – on sale for $20.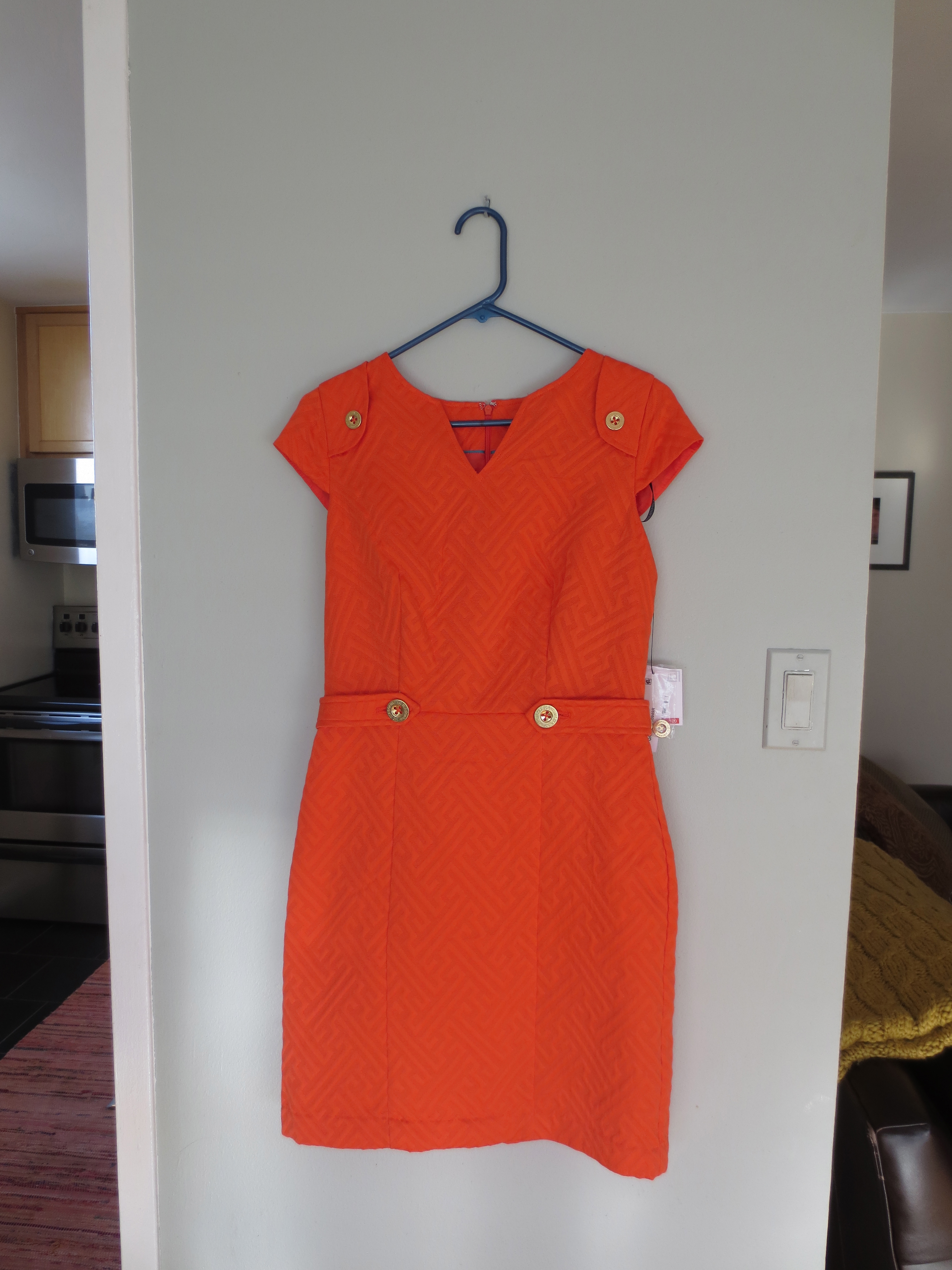 Orange quilted dress (Liz Claiborne) – on sale for $20.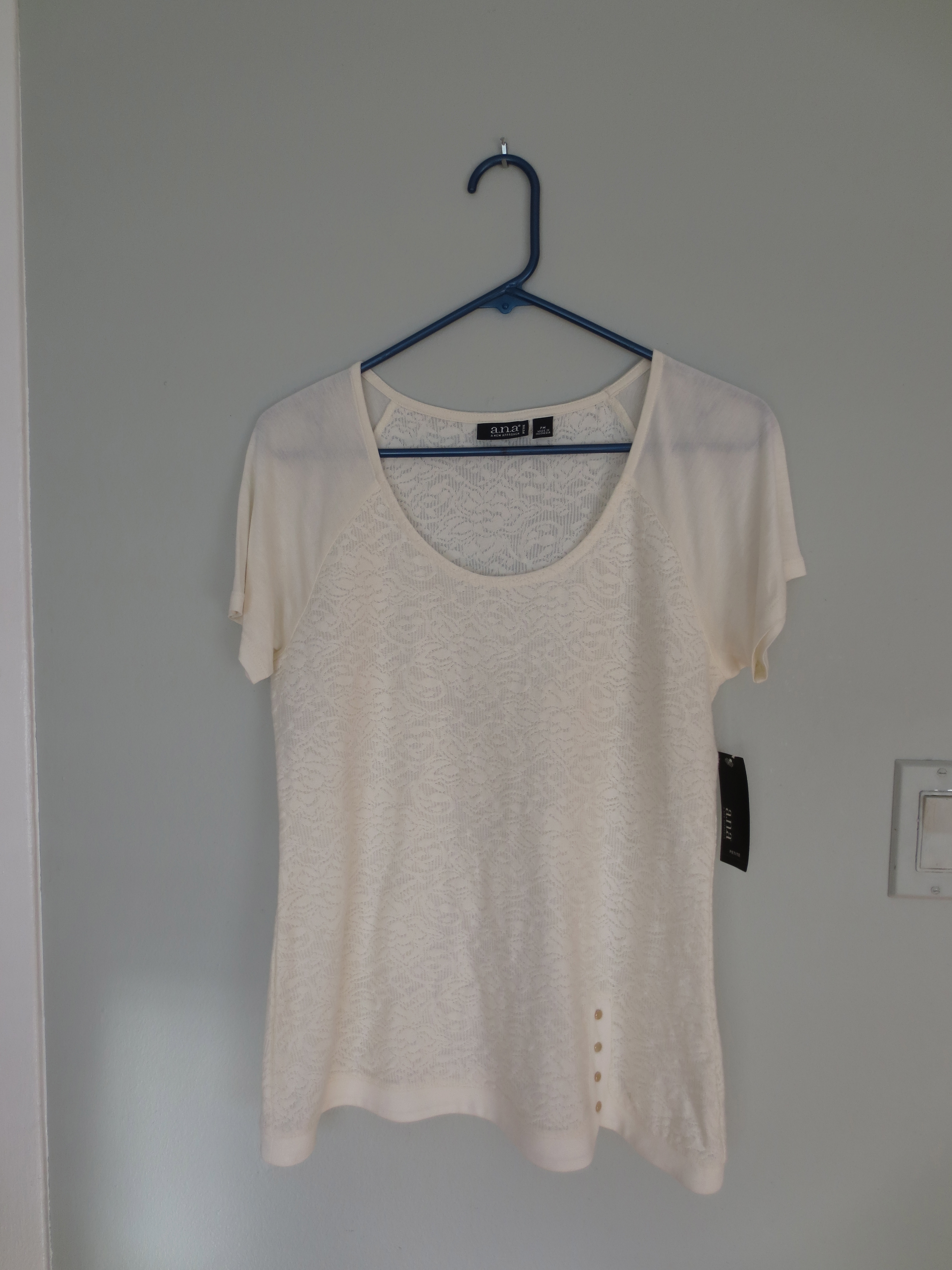 White lace t-shirt (a.n.a.) – on sale for $10.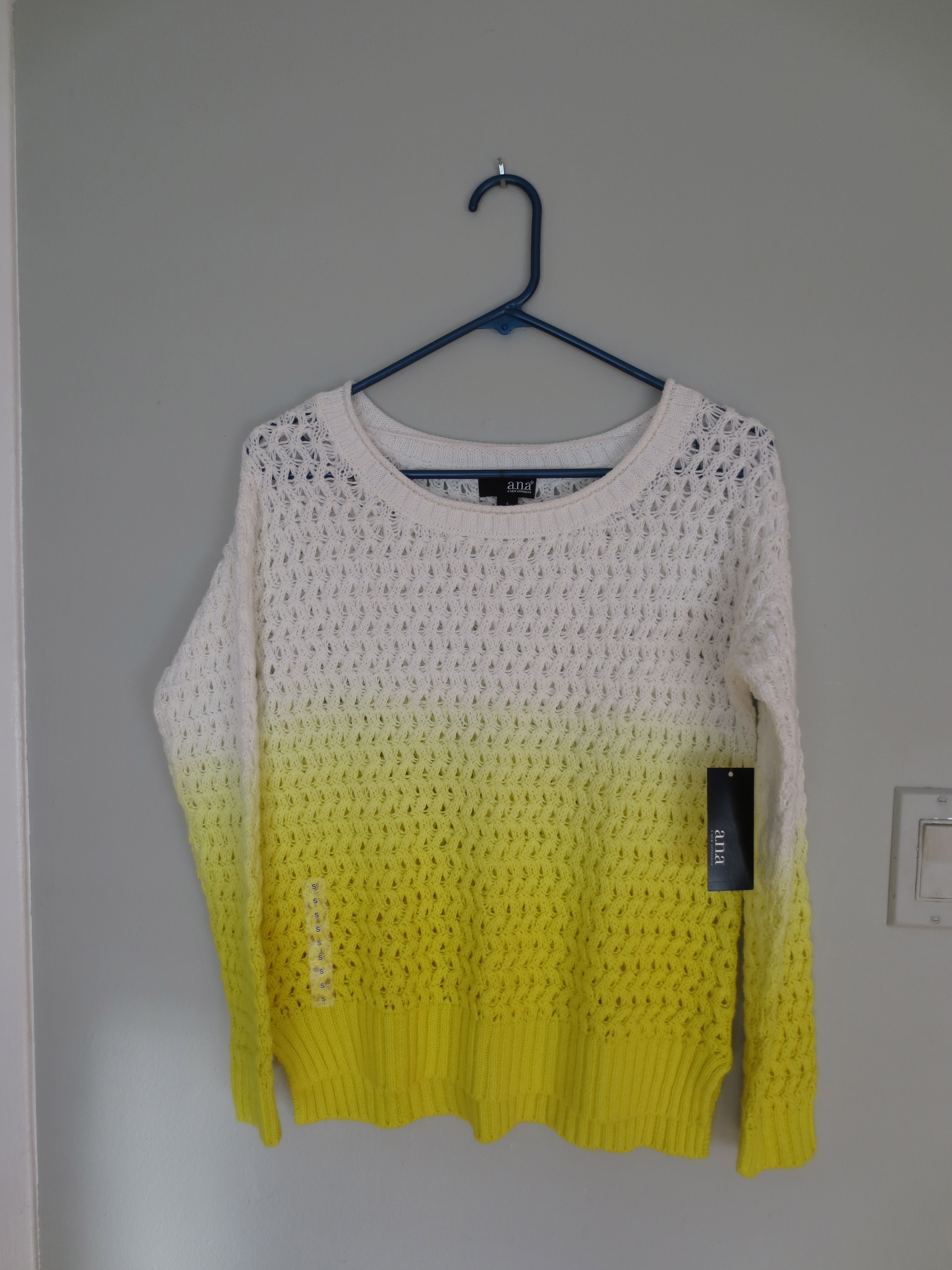 Ombre spring sweater (a.n.a.) – on sale for $12.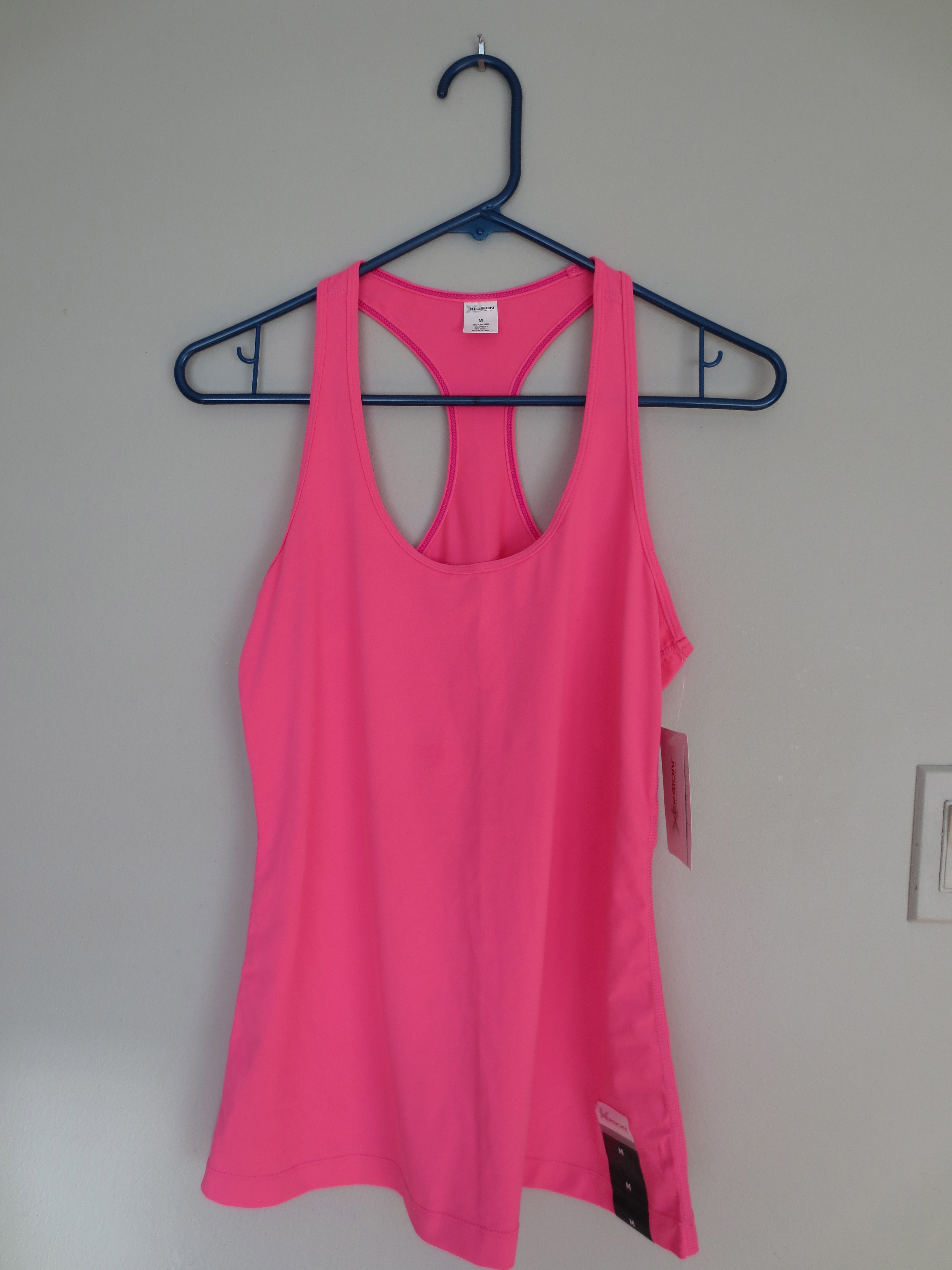 Workout tank in hot pink (Xersion) – $10 everyday price.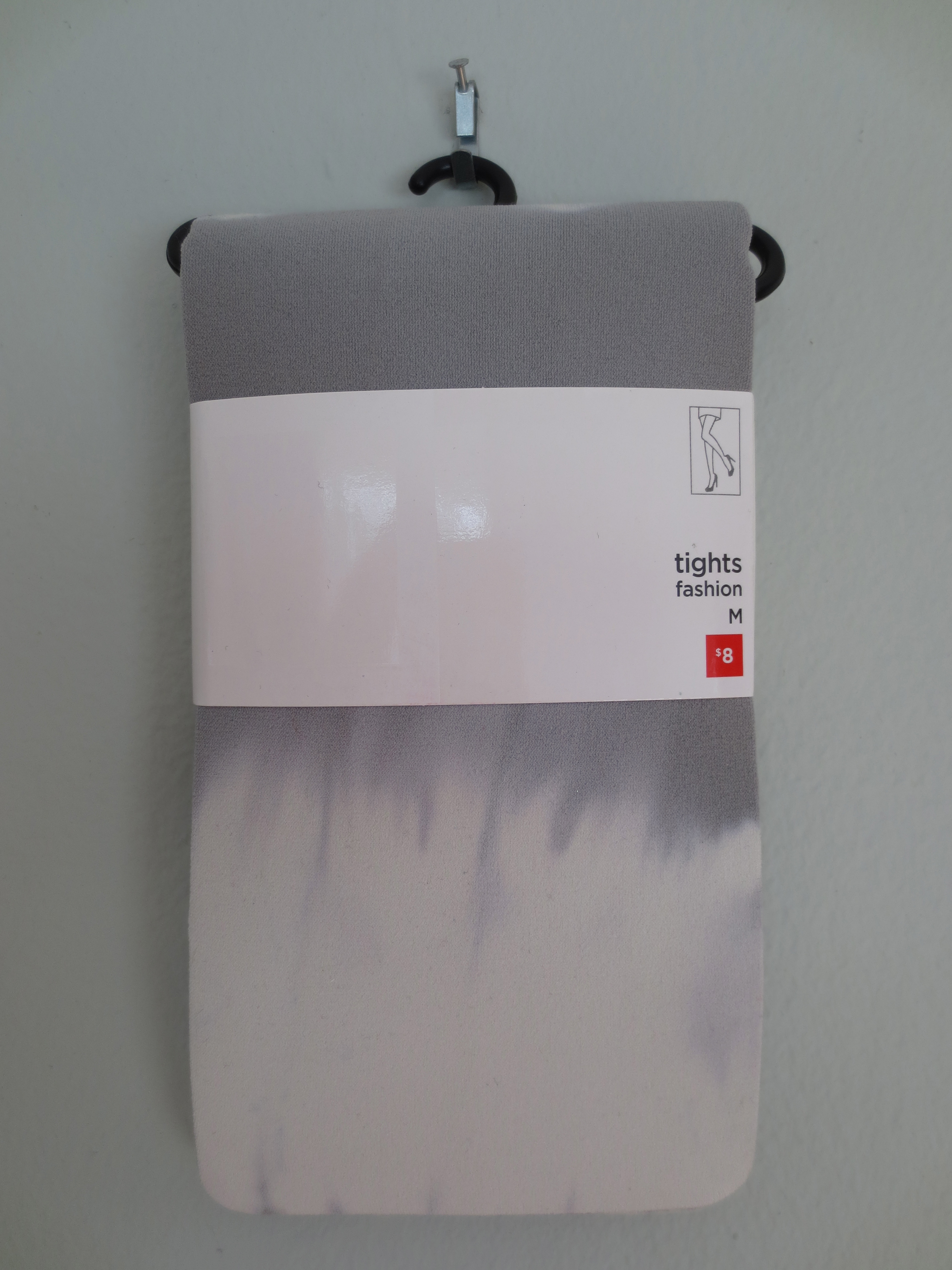 Apparently the everyday price for these is $8…but since we're soon out of stocking season, these babies were on sale for $2.  Score!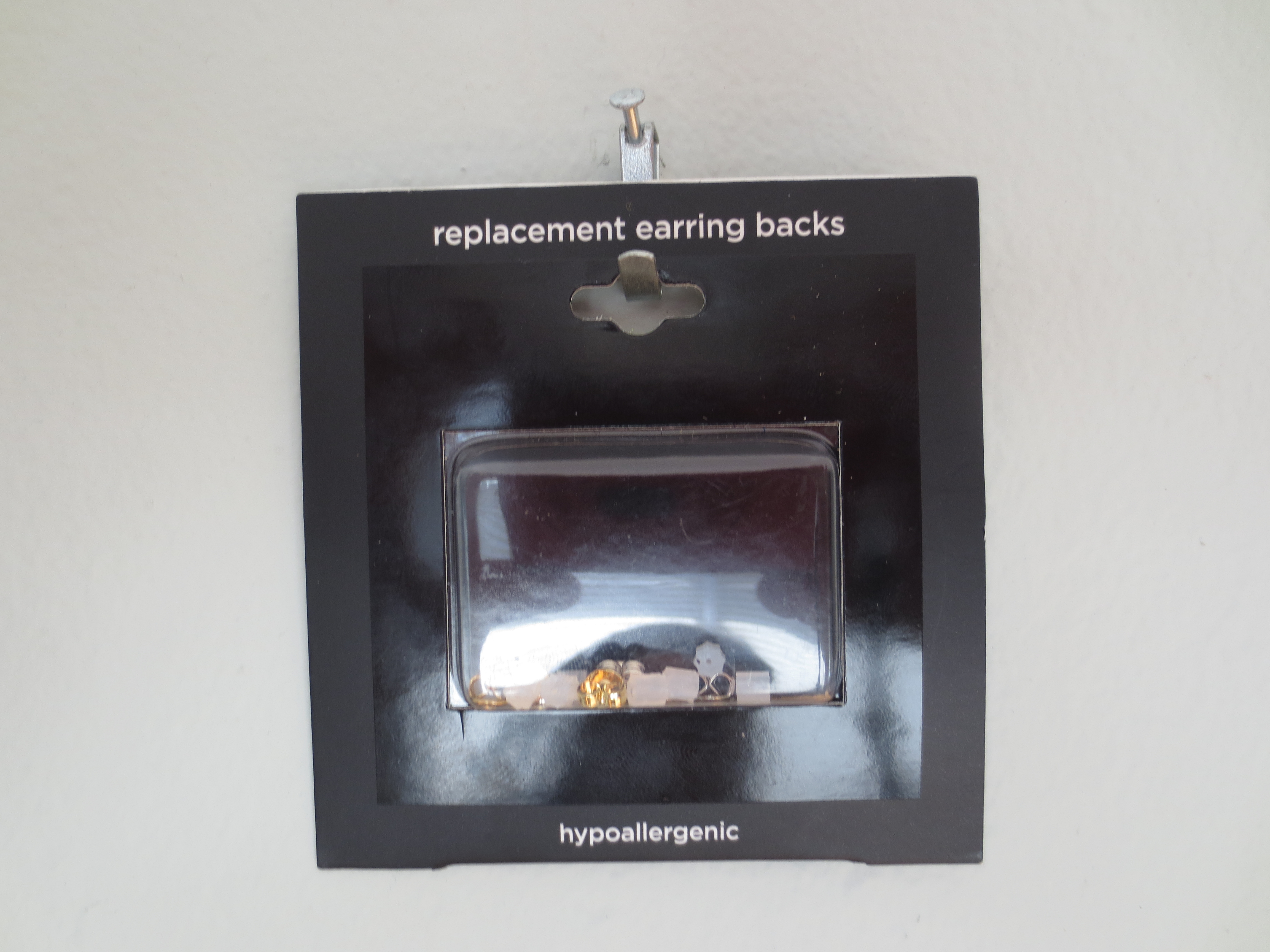 I've been looking all over the place for these.  $3 everyday price.
And this is me in the $10 tank on race day.  Cute!
Accept Penney's apology.  Go back and check them out.