I pulled the trigger and bought a plane ticket for some end of summer Labor Day weekend lake time.
The last time I was at the lake was in May.  It was a week before my wedding and I was about to lose my mind.  I was torn between wanting to turn my brain completely off and fall asleep in the hammock with Fifty Shades of Grey and wanting to just get my bottom back to my parents' house so I could connect to WiFi and continue emailing everyone and their brother about last minute reception items.
So after this long, hot, sad summer in the arid Denver desert, it's with incredible happiness I'm arriving in Hartford on Thursday.
I need me some blue sky and big water.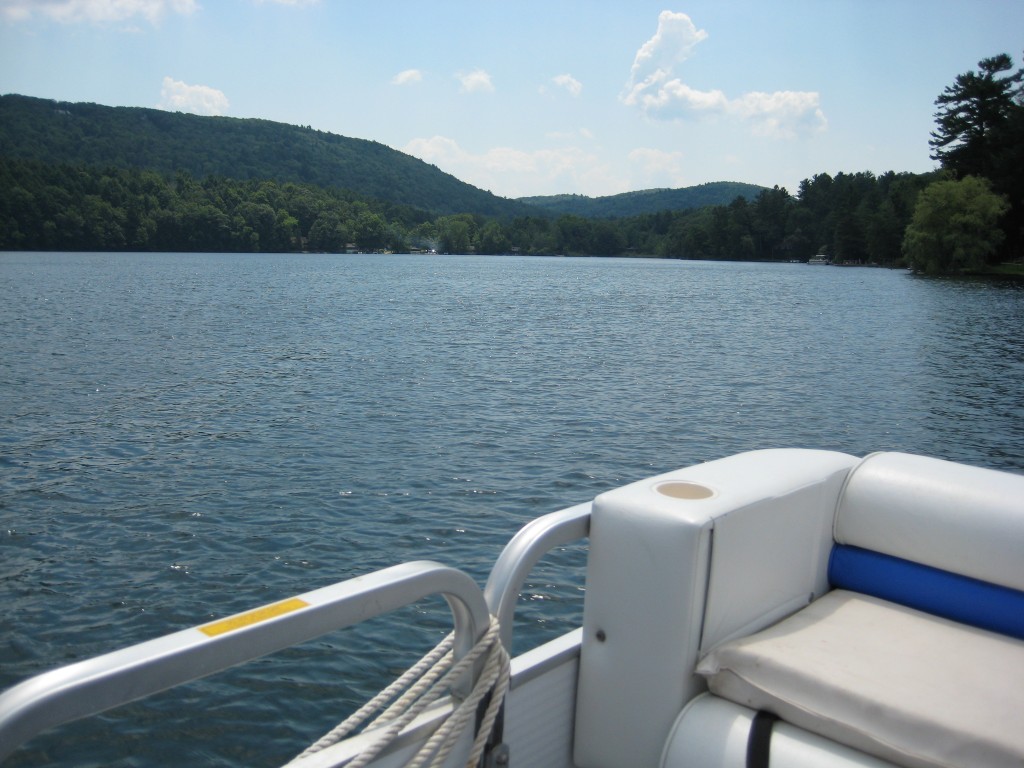 Shrimp cocktail and white wine on the boat.
Snuggles with Glitter Kitty on the deck.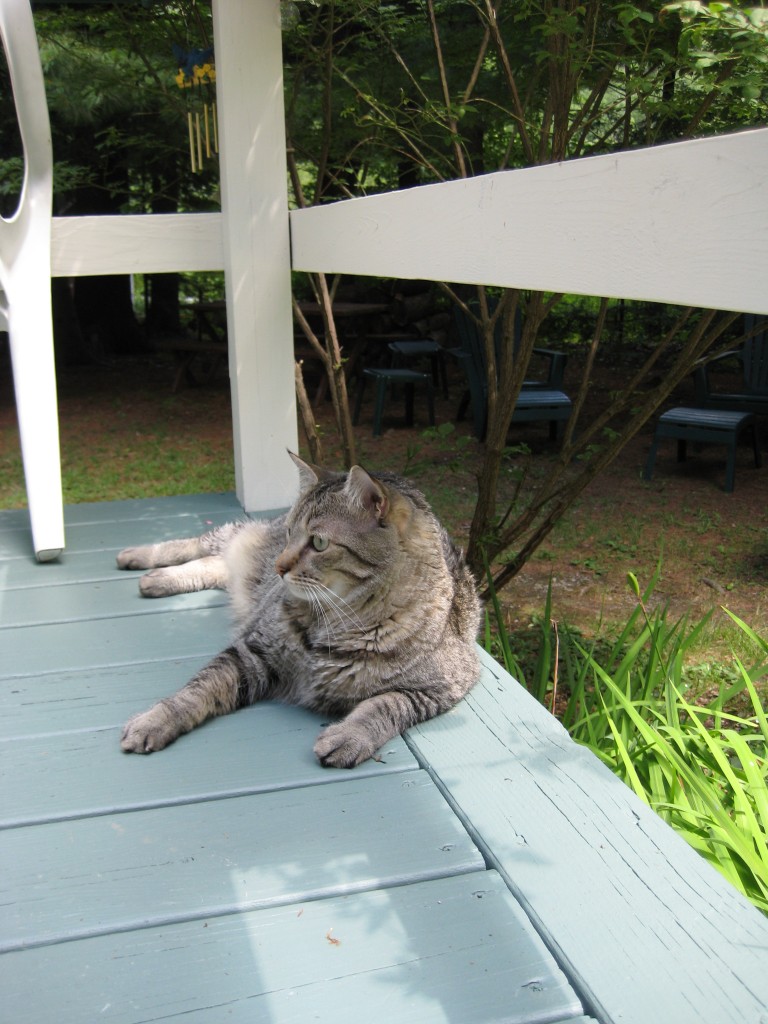 And the Columbia County Fair starts tomorrow night. I hope to be sipping on a 4H Milk Shed shake the minute I get in the gates.  I can't wait to see Diamond Rio on Sunday with my cousins.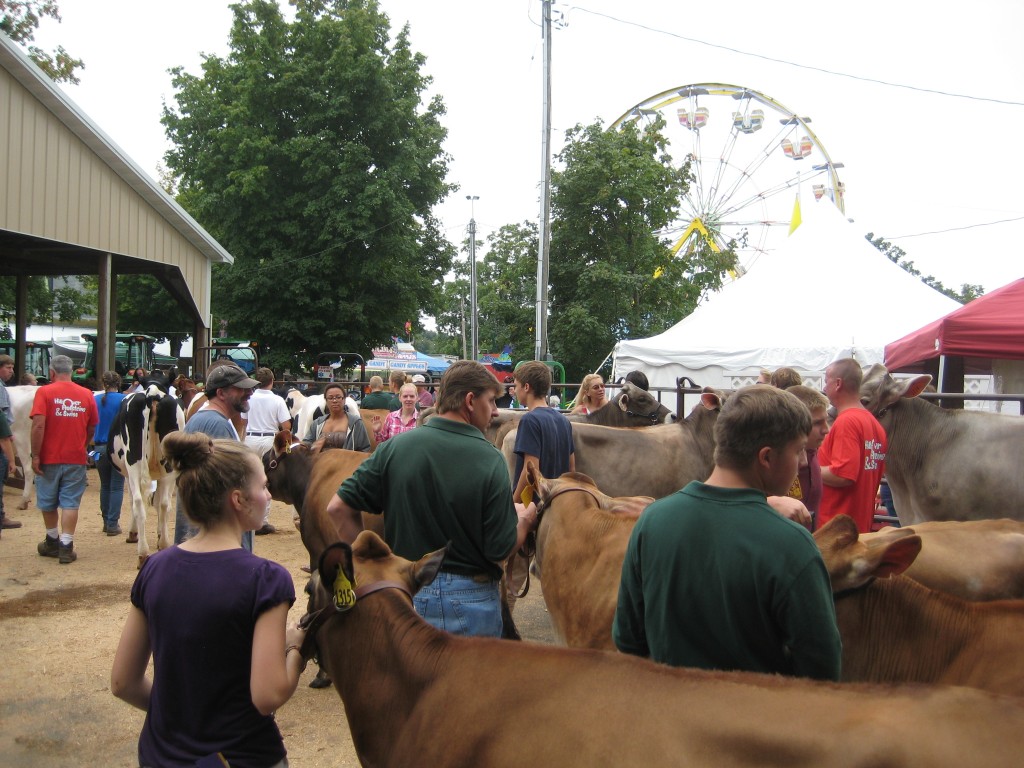 Weeeeeee!