With a shift of winds, a shift in vision.
Around lunchtime I took a walk with Kevin in the park and it was gorgeous.  Bright sunshine and lovely clouds.
Just four hours later the air in Cheesman Park was thick with smoke and haze that burned eyes and parched throats.  The sun was barely visible.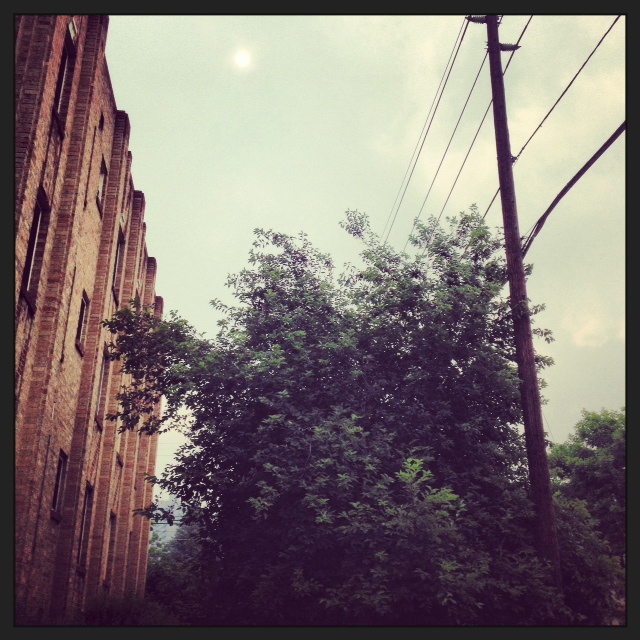 Down south, evacuations started early and people are leaving 12,000 acres worth of forest and ranch and neighborhood.
It's often nerve-wracking for me, this dry land.
This evening made me long for the cool waters and clear breezes of Queechy–where tomorrow, they're expecting rain through the weekend.